Construction Management or Construction Project Management (CPM) is the overall planning, coordination, and control of a project from beginning to completion. CPM is aimed at meeting a client's requirement in order to produce a functionally and financially viable project.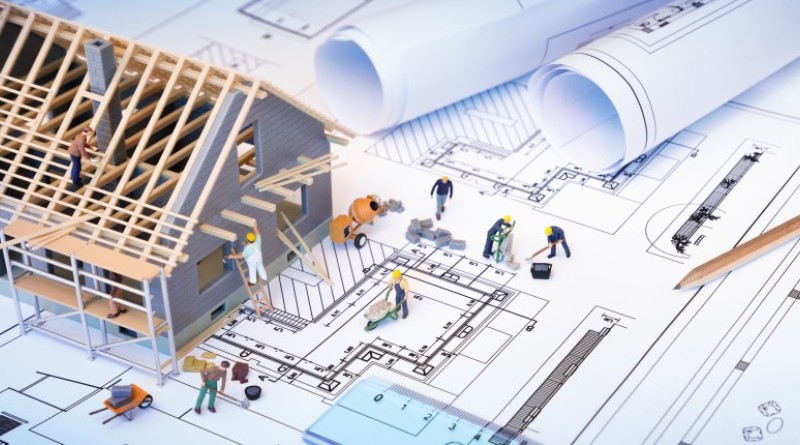 Development phase (Preconstruction phase)
Selection of qualified trade contractors.
Invite tenders from various trade contractors and material suppliers.
Receive, analyze bids and recommend to owner for award.
Invite all trade contractors and material suppliers for discussions to prepare time and cost schedules.
Prepare time and cost schedule and agree the same with contractors, suppliers.
Establish monitoring system for project progress.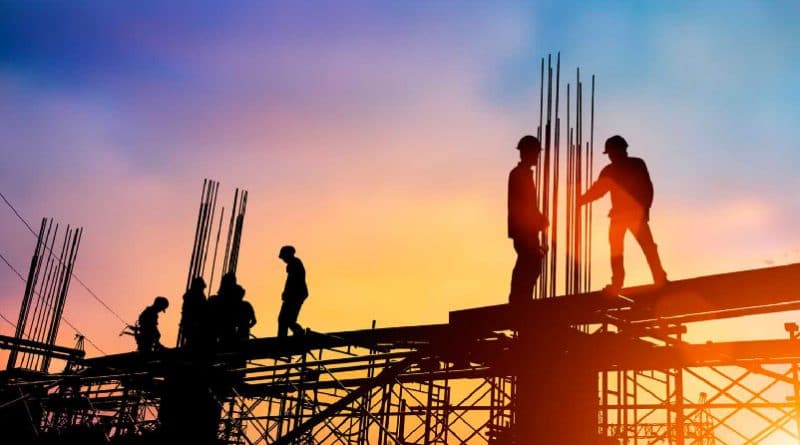 Implementation (Construction phase)
Implementation (Construction phase)
Collect all closeout documents from all contractors and vendors for client's future references.
Get all operations and maintenance manuals for all products and equipment.
Collect all guarantees and warranties for all requested materials.
Arrange training to owners personal for operating equipment through manufacturers / suppliers.
On completion of snag list transfer all documents to the client.
Approve final bill and advice client for final bill payment and retention against virtual completion.
Issue virtual completion certificate.
Process for payment of retention at the end of defect liability period.